Half way through March and the weather's changing at last… oh yeah, and Happy Saint Patricks Day 🙂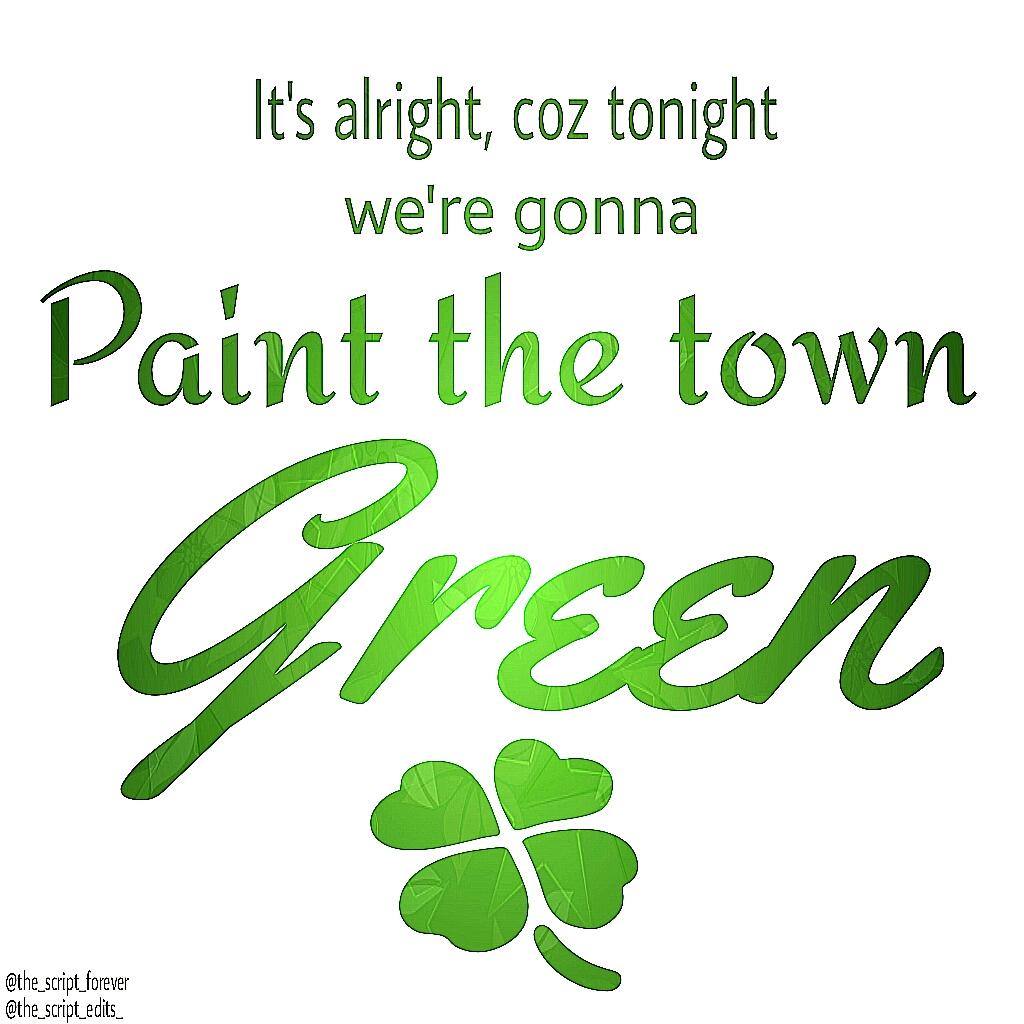 I hope you are well and happy Ashley, Thomas and Daniel. Just a reminder, I love you and am "always" thinking of you. I miss you so so so much….
Quote of this blog…
"Have BIG Dreams..You will grow into them" not sure who the quotes from but whatever it is give it a go, try it, you can but learn :~/

Here is a photo of my sister Sharon and her family.. I'll try to dig out some more.
Love you always
Dad x
ronanmeyler@hotmail.com
Ronan Meyler, Ashley Pullen, Thomas Pullen, Daniel Pullen, Ashley Meyler, Thomas Meyler, Daniel Meyler